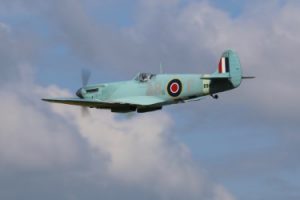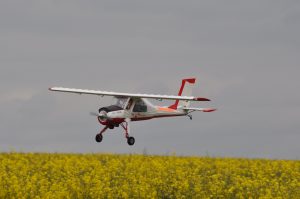 Roy's first flight with the Wilga and Steve in full flight
What a fabulous day we had on Sunday. The weather was kind to us with a light NW wind and some sunshine, although it was a bit nippy when the sun disappeared.
There were 27 flyers present, with four visitors from the Salisbury club.
We saw some superb flying from the visitors and the home crew. Club members from the Focke Wulfe contingent put up their usual spirited performance on a number of flights and considering the stalky undercarriages, very few mishaps.
John Gibson, as usual provided fine fare for everybody dead on 1:00 as promised. Probably the best service in Hampshire.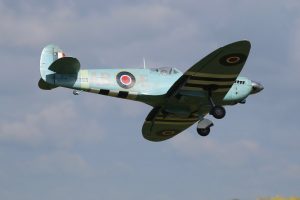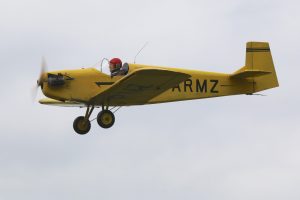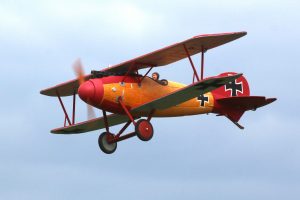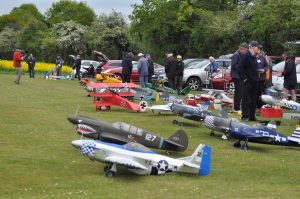 During the course of the day your organisers watched some excellent flying from everbody. We had a bottle to give to the most outstanding model that turned in the best flight performance.
It was a very difficult decision with so many great models, but finally we decided that John Norbury from Salisbury with his immaculately turned out Tiger Moth (From a Duncan Hudson Plan) and his exceptional flying had to be the recipient.