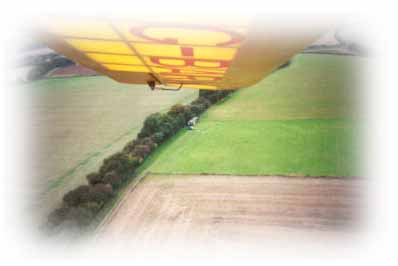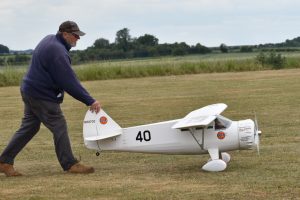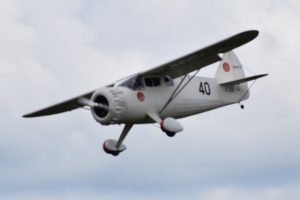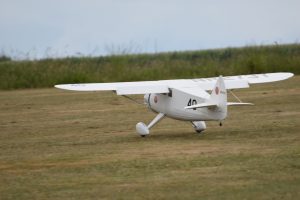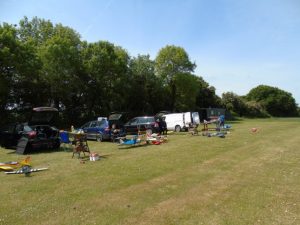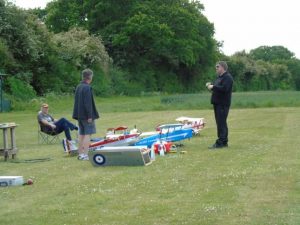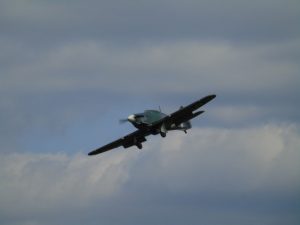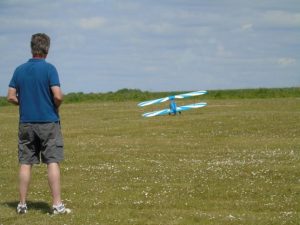 Pictures courtesy of Trev.Robinson & Chris Finan
Welcome to all our faithful members returning for 2021 and our new joining people.
Winchester Model Aeroplane Club operates in the county of Hampshire in Southern England near the historic cathedral city of Winchester.
The well maintained grass flying site surrounded by hundreds of acres of farmland provides the finest of flying facilities for model flyers in the south of England.
Members enjoy the the facility to fly radio controlled aircraft with the emphasis on relaxed sport flying. Unfortunately due to the surrounding farmland it is not possible to allow free flight or Turbine models.
There are usually  three or four events per year, organized well in advance, ensuring that restriction to individual flying is minimized. Apart from an AGM there are no regular meetings away from the flying field. A barbecue, perhaps with a swap meet is usually organized once or twice during the year in spring or summer at the flying field.
Details of Membership fees for 2021 as decided at the AGM are on the Membership page